September 15, 2011 on 9:32 am by Michael Grey | In
Random Thoughts
|
2 Comments
One of my favourite proverbs ever:

What goes around, comes around.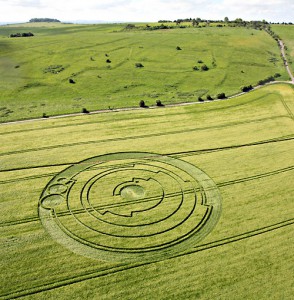 M.
2 Comments
I agree

Comment by YoannLeGoff — September 15, 2011 #

That makes two of us, Yoann! M.

Comment by Michael Grey — September 15, 2011 #
Sorry, the comment form is closed at this time.
Dunaber is using WordPress customized and designed by Yoann Le Goff from A Eneb Productions.

Entries and comments feeds. Valid XHTML and CSS.