Goodies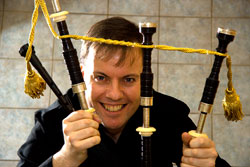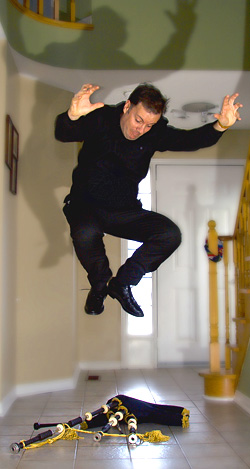 Here you will find samples of my stuff …MP3 Samples, 60 – 80 second sound clips, extract of my books, …
Music samples
Click on the track you want to listen …
Open the player in another window and continue surfing the web!
No flash ? The player does not appear ? Check the static list of free samples of my music.
Want to have a go yourself ?
Here are some samples from my music books, enjoy!
Dunaber is using WordPress customized and designed by Yoann Le Goff from A Eneb Productions.

Entries and comments feeds. Valid XHTML and CSS.