April 17, 2010 on 8:14 pm by Michael Grey | In
Pipe Bands
,
Tips
|
2 Comments
A sample here of the blindingly obvious: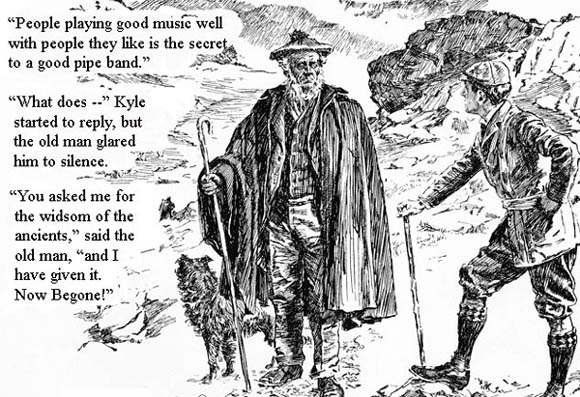 M.
2 Comments
That is absolutely terrific. That manages to strike right to the heart of the matter in a single picture.

Love it.

Yes, it does, doesn't it. Thanks for your comment.

Now begone! 😉

M.

Comment by Michael Grey — April 18, 2010 #
Sorry, the comment form is closed at this time.
Dunaber is using WordPress customized and designed by Yoann Le Goff from A Eneb Productions.

Entries and comments feeds. Valid XHTML and CSS.