October 26, 2014 on 2:05 pm by Michael Grey | In
From Piping Today Mag
,
Pipe Bands
,
Tips
|
Comments Off

on Piping Today Magazine – "Grey's Notes": A band, a team, is not a thing. It's people.
If you want to make a fast million, forget trying to invent the perfect set of drones or never-fail chanter reed, like, say, a possible brand like the SkweelAway or, maybe, the NaySkirl2000. If you're looking for fast coin to roll in hard and fast, figure out a way to build the perfect team — and sell it. The business world is reeking with countless people, companies and websites touting answers-for-a-fee to the forever-old question: how to create a great team. Now that's where the money is.

Click here for the full magazine page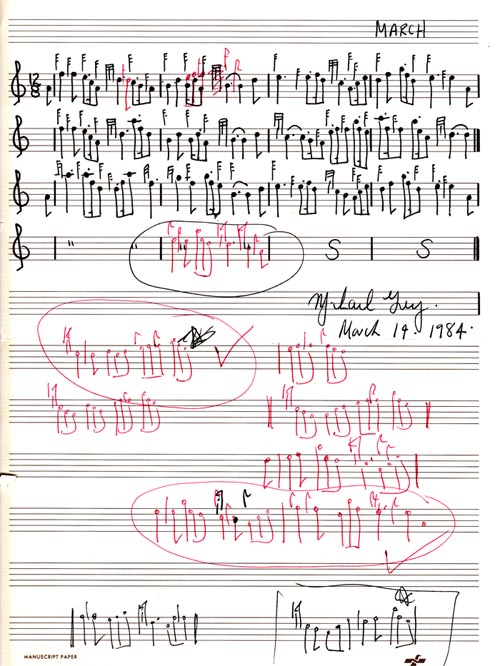 No Comments yet
Sorry, the comment form is closed at this time.
Dunaber is using WordPress customized and designed by Yoann Le Goff from A Eneb Productions.

Entries and comments feeds. Valid XHTML and CSS.